Web Design
Need to launch your website? We are an amazing team behind to help you design and develop your website.
When it comes to Web designing Kapis Media ranks amongst the top and considered as one of the best web design company in Mumbai. We being the best web design company knows very well how and where to place the data's or content in the web page or website ensuring that the user gets engaged and spend more time in your website - In short a technique to increase the sales.
At Kapis Media our web designing services starts with understanding the client's requirement or concept followed by analyzing and designing the appropriate layout or structure which best suits your business concept. Being one of the best web design company in Mumbai we constantly introduce new innovative ideas and techniques to make businesses highly creative, professional and appealing.
However into Web designing we provide the following Services:
Web Design
They say, you are nowhere if you are not online. Having a good websites for any brand is the most crucial aspect today. What's different at Kapis Media is that we don't just make good websites for you, but awesome ones. It's not just aesthetically good looking but is also extremely functional. Apart from that, we are good listeners. We listen to what you want and deliver a website that best suits your requirements as a brand.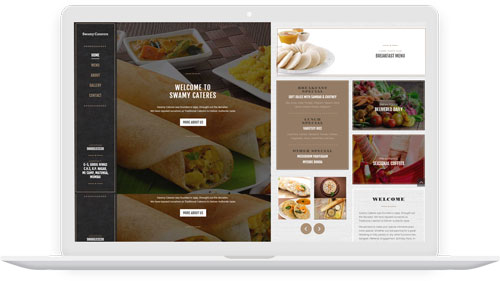 Responsive Website
The world today is always on the go. We make sure that your websites are compatible in all kinds of devices and mobile platforms. We work towards creating an unforgettable user experience so that your customers not just remember your brand but also keep coming back to your portal for more! So no matter where you load your website, it will be optimised and modified based on the device's screen resolution. Your website will look just like your loved one, always beautiful, no matter where they are!
Website Redesign
Change is a norm of the universe. Unless you change along with the changing world, you are basically stuck in a rut. So as the times are changing, there arises a time when you need to redesign your website. We keep in mind the requirements of your brand and look at ways how your website can be revamped without altering the basic architecture at the same time accommodating whatever is now and trending.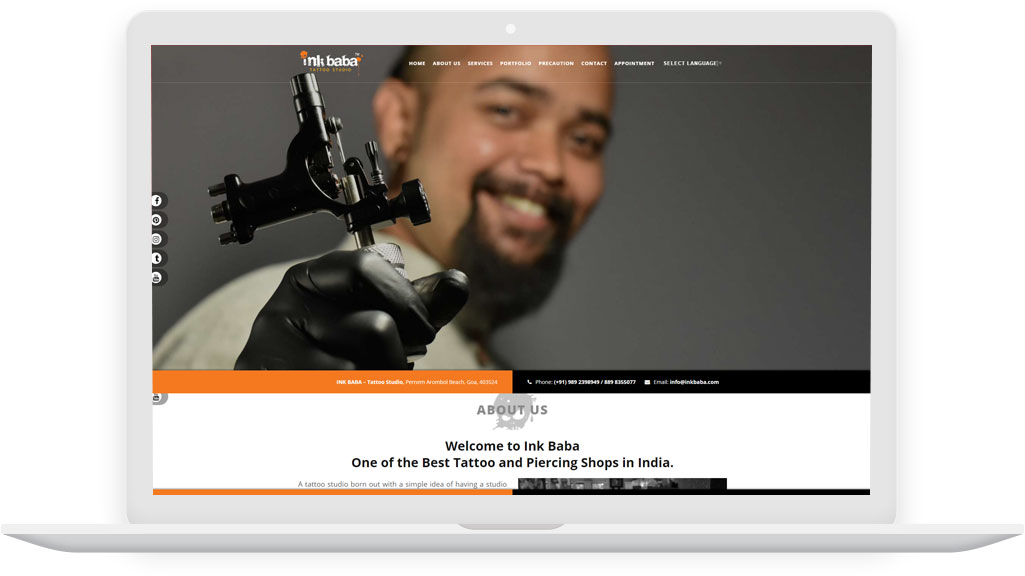 Website Maintanance
From content updates to image re touching, we take up website maintenance so that you can fix bugs, make edits and any other kind of changes without any headaches.