About Us
We have been working with various projects in Web Design and Development, Corporate Brochures and Logo Design, SEO & SMO Service to clients all over the globe.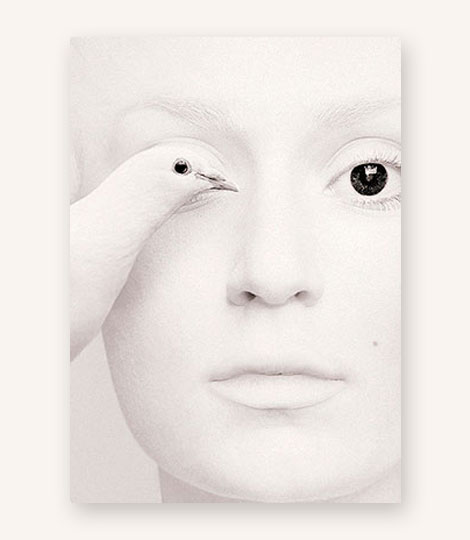 Kapis Media is a well known and a leading web designing and development firm that offers complete range of IT and Web solutions to the clients from around the world. Kapis Media is located at Dombivali, Mumbai, Maharashtra, India.
Kapis Media is a team of young and highly enthusiast individuals who are listed under one of the top Web Designer in Mumbai. This Top web designer of our team uses the best of their creativity, energy, dynamism according to the client's requirements. Our strong technical competence and unmatched experience is what enable us to deliver highly efficient services that meet the client's needs.
We at Kapis Media is one of the ideal service provider for services like web designing, web development, Mobile application development and Digital Marketing services. Our main object is to deliver optimum solutions to our clients that will help them achieve their business goals.
With over 8 years of experience, we at Kapis Media has helped many companies to achieve stability in business and IT goals. We at Kapis Media continuously strive hard to adopt new technologies, process and people to ensure that our customers stay ahead in the competition of their business goals.
Our Mission
To provide Quick and Efficient Services to our clients and become their most TRUSTED IT PARTNER.
Our Vision
To become global Information Technology products and services Company
Our Strength
Efficient, Loyal & Professional Staff, Prompt & Round the Clock Service, Outside The Box Problem Solving, Strong Management, Client Centric Policies, Positive Atmosphere, Solid Reputation in the Industry.